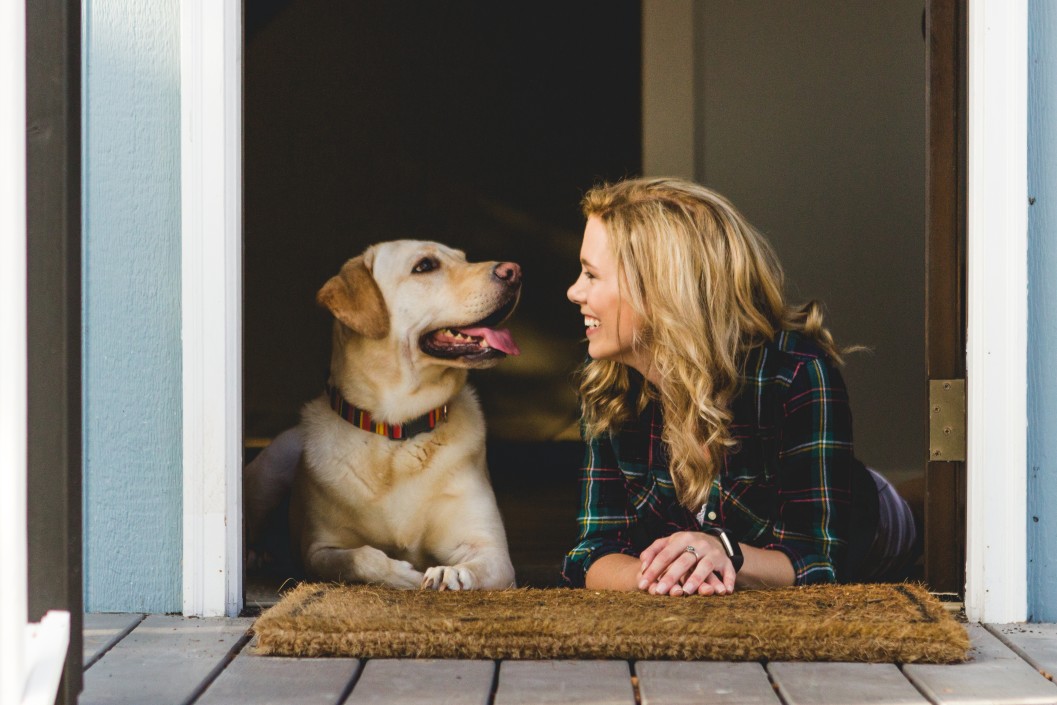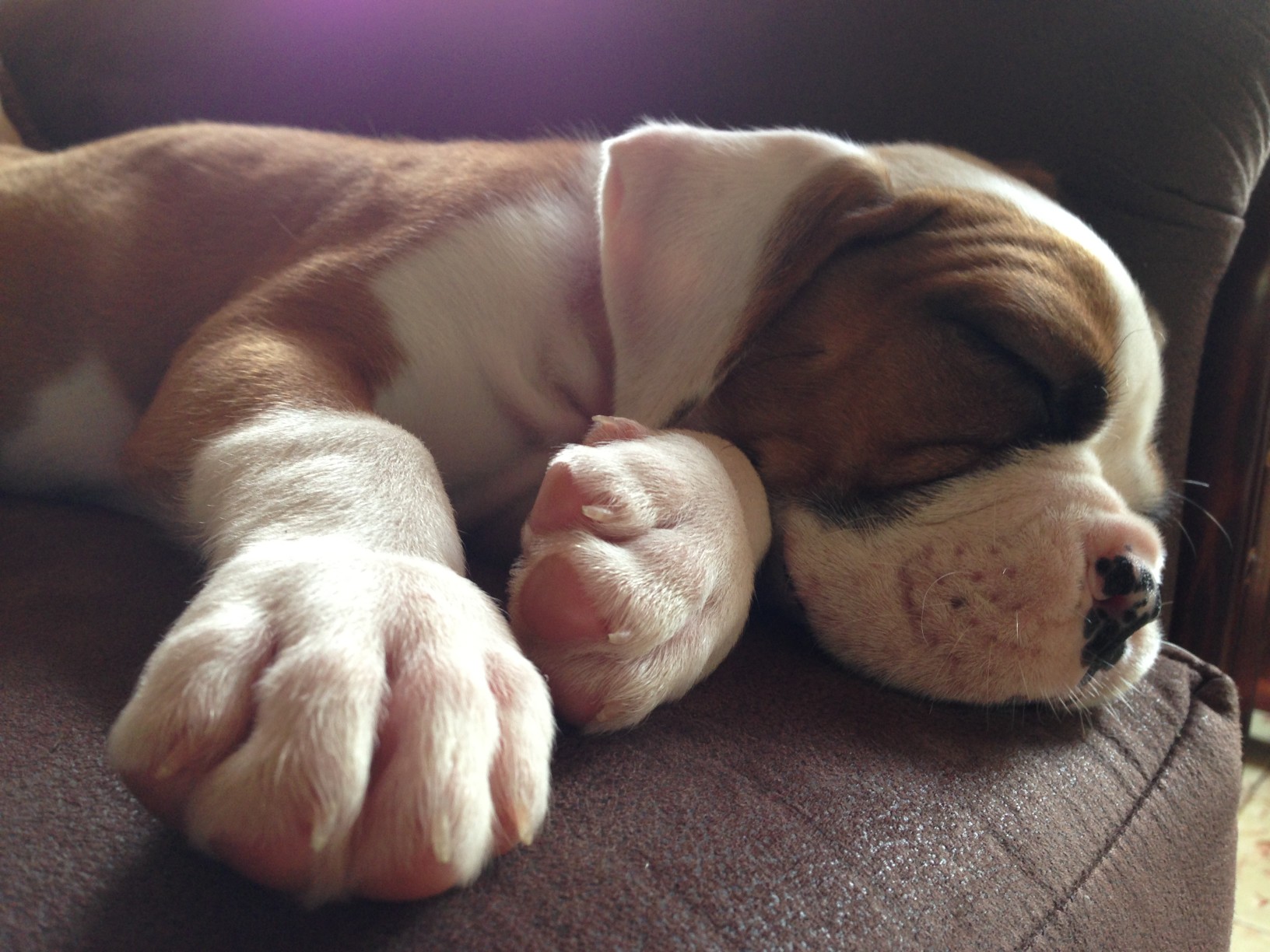 I really love animals ! I want to share with you my love for these little cuties 🙂 it's been like 4 years i adopt my dog, her name is rosy and she's so cute ! I hope you like my blog !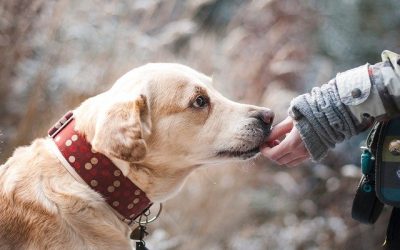 We all want the best for our dogs because they are our best companion. Once integrated into the family, dogs become like a family member. Without talking, dogs relieve our stress, fatigue, boredom, and loneliness. Therefore, it is heartbreaking whenever we see our...
read more
It is crucial to know that millions of cats are living in shelter homes. Yearly, millions of them die because there are not enough homes for them. It is tremendously difficult for animal shelters to provide enough food, care, and attention among the millions out...
read more